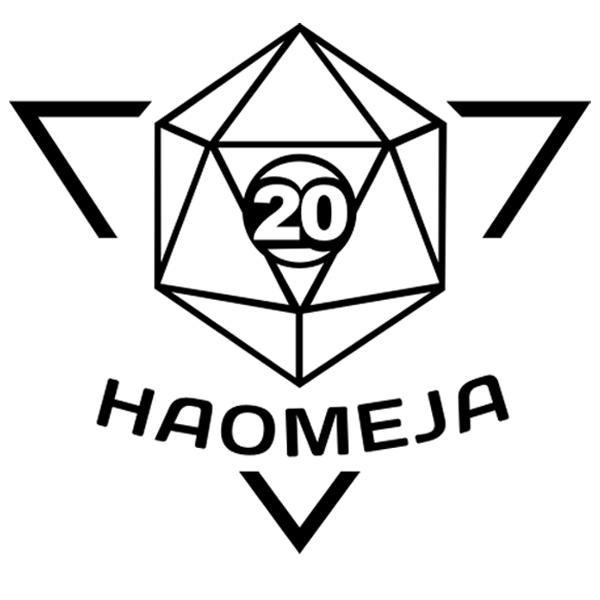 0

Your cart is currently empty..
HAOMEJA Mini Delicate Metal Dice (Silver Red Mini)
The mini dice come in many unique colors with many colors, textures and patterns. Enamel fillers are hand-designed and manufactured, polished and painted. Each piece is made by our team's unique craftsmanship.
This dice is great for desktop RPG dice games such as D&D (Dragon & Dungeon), Shadowrun, Pathfinder, Savage World, Warhammer, Yahtzee and many other RPG and card games.
Dice Metal: Zinc Alloy
colour:Silver Red
HAOMEJA metal dice D&D, a set of 7 dice
including: 1xD20, 1xD12, 2xD10 (1 00-90, 1 0-9), 1xD8, 1xD6, 1xD4 .