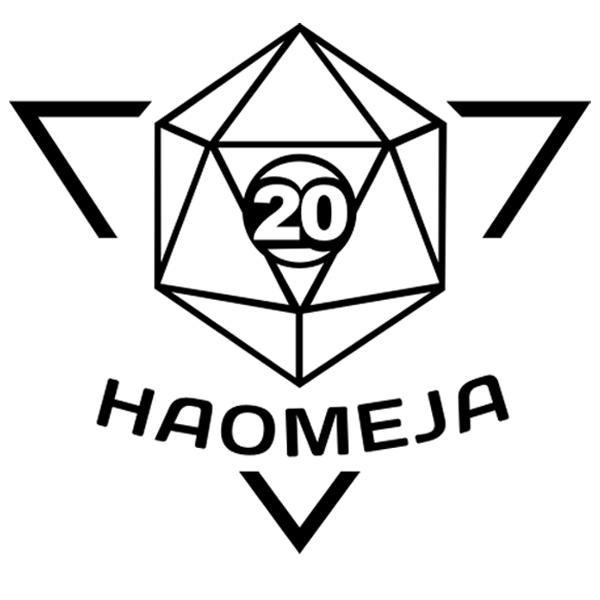 0

Your cart is currently empty..
HAOMEJA Metal Dice(red white green)
HAOMEJA dice wonderful look - the combination of red white and green looks beautiful on the gold trim and numbers, the color is bright, and the theme is inspired by the conceptual design of the Christmas tree, which is very attractive.
Dice Metal: Zinc Alloy .
colour:red white green
HAOMEJA metal dice DND, a set of 7 dice, including: 1xD20, 1xD12, 2xD10 (1 00-90, 1 0-9), 1xD8, 1xD6, 1xD4 .