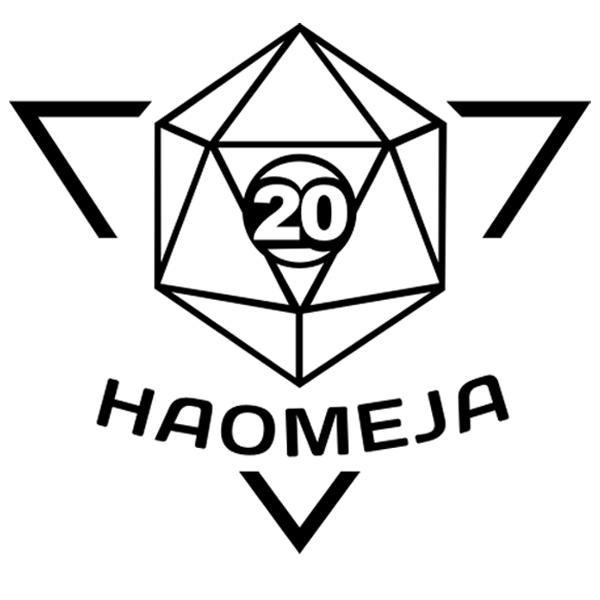 0

Your cart is currently empty..
HAOMEJA chameleon dice(blue red purple)
HAOMEJA Dice: These polyhedral dice are mixed with a variety of colors, and the surface of the dice has a good texture, which can produce different visual effects from different angles and feel good. Roll the numbers randomly and always balance to provide 100% random results, which will be the focus of your next game.
This dice is great for desktop RPG dice games such as D&D (Dragon & Dungeon), Shadowrun, Pathfinder, Savage World, Warhammer, Yahtzee and many other RPG and card games.
Dice Material : Acrylic
colour:Chameleon blue red purple
HAOMEJA dice D&D, a set of 7 dice
including: 1xD20, 1xD12, 2xD10 (1 00-90, 1 0-9), 1xD8, 1xD6, 1xD4 .